"Since 2020 we have collaborated with Paudge on national marketing campaigns for the National Dairy Council.  It's not just his brand knowledge and agility that have helped us, it's the high creative output, art direction skills and attention to detail that he has delivered on, time and again.  If Paudge was on Trustpilot we'd give him *****'
Zoë Kavanagh, CEO National Dairy Council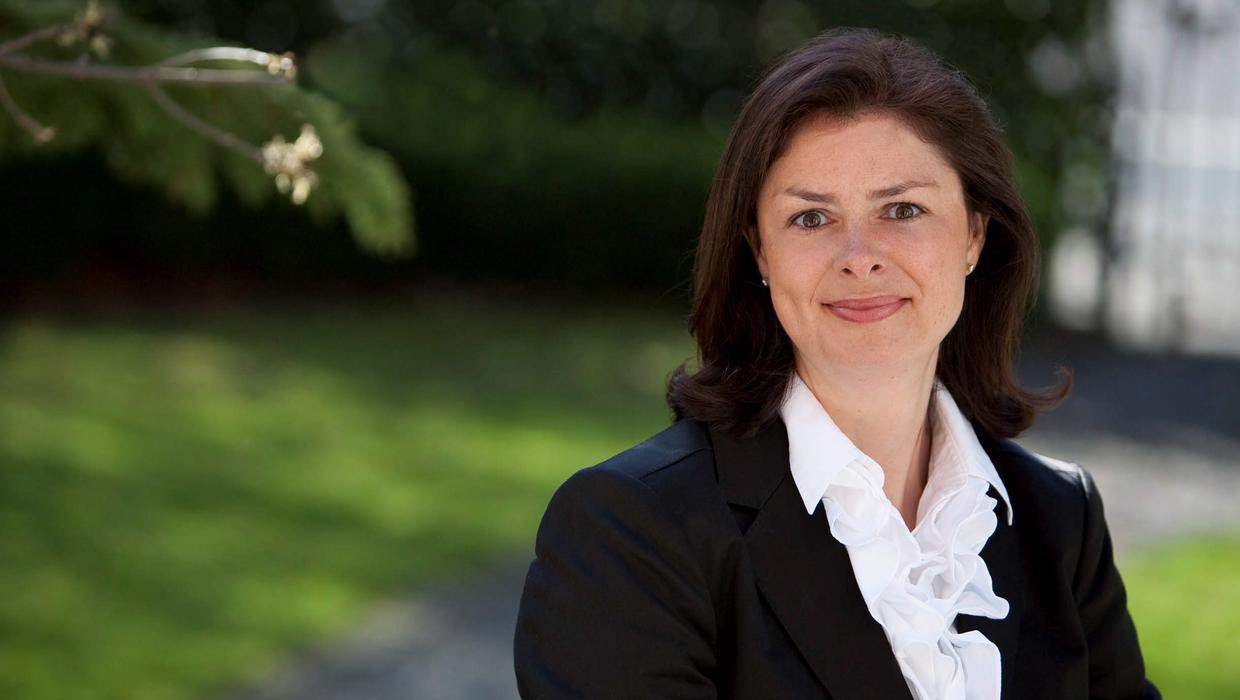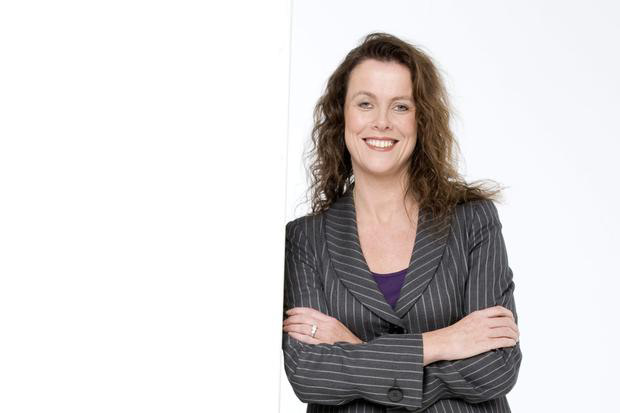 "In the cut and thrust world of retail marketing, it's unusual to find a creative who is keen to take on tactical briefs, let alone a creative who can turn a tactical brief into a brand opportunity. Paudge brings proactive insight and creativity into all of his work, and quite simply deliver exceptional value."
Suzanne Weldon, Marketing & Communications Director, BWG Foods
"I enlisted Paudge to work on a challenging business problem that required both overcoming resistance and building consensus. I wasn't sure how an advertising creative accustomed to the world of single-minded propositions was going to help. But I need not have worried. The solution delivered demonstrated clear strategic acumen and creative mastery. I wholeheartedly recommend working with Paudge."
Siún Ní Raghallaigh, CEO Ardmore Studios & Troy Studios 2010 - 2021