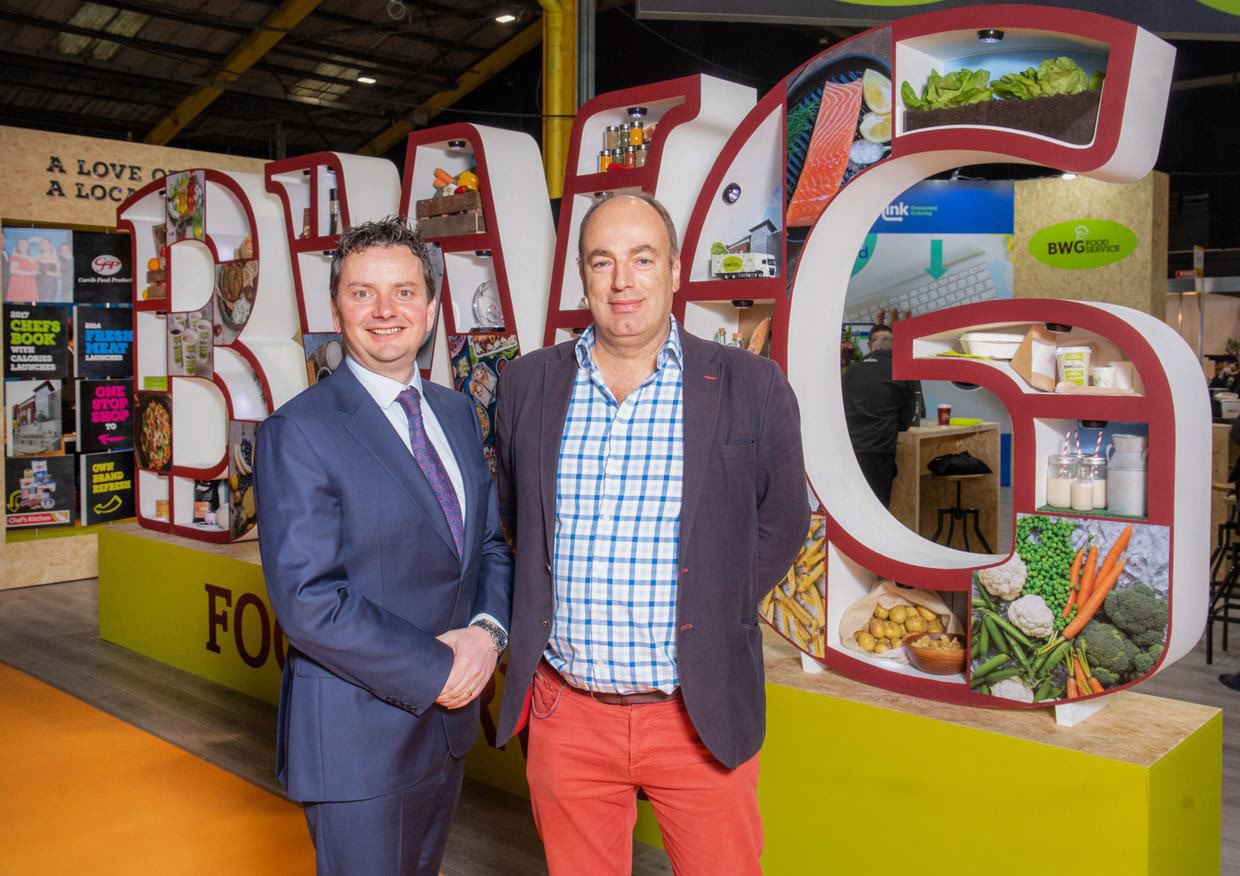 NOM LAB: A deliciously educational experiential installation
How does a local challenger brand stand out in a sea of 200 exhibitors?
When BWG Food Service asked myself & Trista Vincent to come up with a winning plan for one of Europe's largest catering exhibitions, we revelled in the opportunity to draw on our fascination with food.
With a small exhibition space and a smaller market presence compared to its competitors, BWG Food Service needed more than jazz hands and the offer of delicious samples to tempt potential clients. It needed a strategy to build its mailing list, and a compelling idea to convince 10,000 catering professionals of BWG's foodie creds.
Enter NOM LAB
: An educational experience designed to teach people about the emerging science of taste, the entirely gullible nature of our senses—and the brand's credibility in a highly competitive and specialised market sector.
Over the course of three days, visitors were invited to attend 30 minute interactive classes delivered by world renowned gastrophysics expert and author
Professor Charles Spence.
The results? A pop-up Fat Duck couldn't have been been more successful. Fascinated crowds of hot prospects confirmed the BWG Food Service was stall the destination at CATEX 2019. As for exactly what visitors were taught? Well, some recipes are worth keeping secret.